ARTE a impatto ZERO
ZERO impact ART
Mi piace scovare nei mercatini vecchi mobiletti, piccoli tavoli, toelette etc. reinventandoli con la mia arte pittorica. In questo modo riciclo il vecchio e gli do nuova vita, rigenerando ciò che già è!
COSA VUOL DIRE IMPATTO ZERO

Mi piace pensare che tutto ciò che creo fa parte di una catena di trasformazione che non impatta negativamente sulla natura. Riciclare, trasformare, usare colori all'acqua: in questo modo contribuisco, in piccola parte, a salvaguardare la terra.
I like to find old cabinets, small tables, etc. in the markets. Reinventing them with my pictorial art. In this way I recycle the old and give it new life, regenerating what already is!
WHAT DOES ZERO IMPACT MEAN?
I like to think that everything I create is part of a chain of transformation that does not negatively impact nature. Recycle, transform, use water colors: in this way I contribute, in a small part, to safeguarding the earth.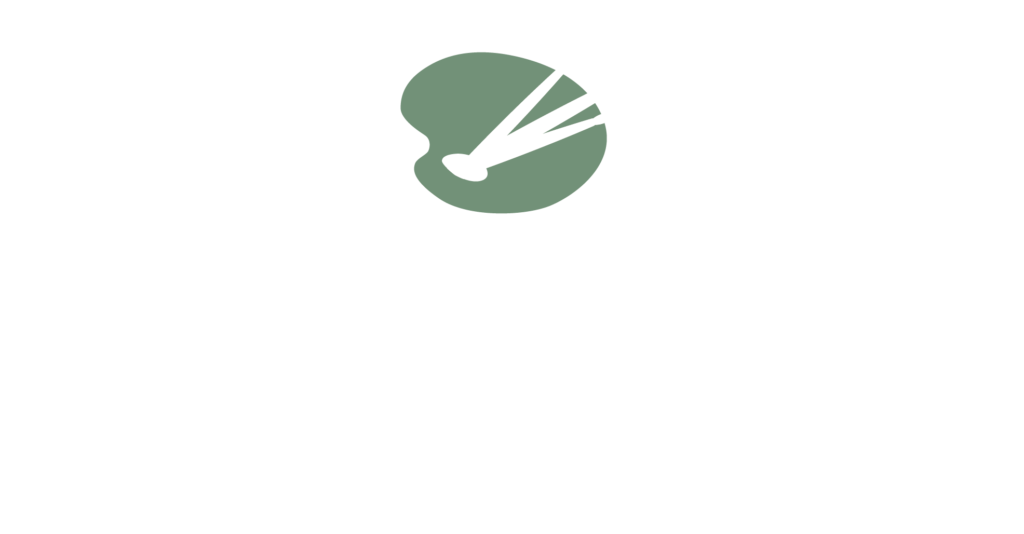 Ti piace questa mia creazione?
Vuoi un preventivo o hai un'idea che possiamo sviluppare insieme?
Contattami e ti risponderò prima possibile.
Do you like my project?
You need a quote or you have an idea that we can develop together?
Contact me and I'll get back to you as soon as possible.
Decorazione mobili e piccoli oggetti
Furniture decoration and small objects
Mobili
Recycling e piccoli restauri su mobili. Rivisitazione di design creativo su mobili già esistenti per creazioni green e a zero impatto.
Furniture
Recycling and small restorations on furniture. Creative design reinterpretation of existing furniture for green and zero-impact creations.
Scatole di latta
Scatole personalizzate: piccoli contenitori dall'aria vissuta, arrugginiti e non. Arricchite e personalizzate con idee originali e uniche. Realizzate unicamente con colori all'acqua. Dal design creativo e unico.
Tin Boxes
Personalized boxes: small containers with a lived-in look, rusty or not. Enriched and personalized with original and unique ideas. Made only with water colors. With a creative and unique design.
Tavolini
Tavoli effetto decapè. Tavolini vintage rivisitati effetto shabby chic. Tavoli dipinti con acrilici e decorati con soggetti artistici scelti dall'autore o dal committente. Piani di tavoli rifiniti con resine trasparenti.
Small Tables
Decapè effect tables. Vintage coffee tables revisited with a shabby chic effect. Tables painted with acrylics and decorated with artistic subjects chosen by the author or the client. Table tops finished with transparent resins.
Piccoli quadri tematici su tavola
Tavolette dipinte con soggetti a scelta. Legni di riciclo usati come base, per ricreare piccoli quadri da appendere. Riciclo creativo ed eco-sostenibile.
Small thematic paintings on wood
Tablets painted with subjects of your choice. Recycled woods used as a base, to recreate small paintings to hang. Creative and eco-sustainable recycling.
Toelette e specchiere
Rivisitazione di toelette vintage. Pittura acrilica su legno. Specchiere in legno a grisaille o a grottesca. Creazioni  pittoriche personalizzate. Finitura a cera o invecchiamento a cera sporca.
Toelette and Mirrors
Reinterpretation of vintage dressing tables. Acrylic paint on wood. Grisaille or grotesque wooden mirrors. Personalized pictorial creations. Wax finish or dirty wax aging.
Shoppers
Shoppers tematiche che esprimono concetti attraverso le mani, per dar voce attraverso IL LINGUAGGIO DEI SEGNI.
Shoppers
Thematic shoppers that express concepts through their hands, to give voice through THE LANGUAGE OF SIGNS.
Daniela Narduzzi
St'Art Impatto zero
Presento me stessa e la mia attività a Radio Roma Capitale. Com'è nata ST'ART impatto zero e di cosa ho scelto di occuparmi. 
I introduce myself and my business to Radio Roma Capitale. How ST'ART zero impact was born and what I chose to take care of.