Mobile antico
Antique Furniture
Quando un'amica ti dice: vedi questo mobile, così antico, fuori moda, vecchio e pesante?
Ed io: si, in effetti!
Lei: però è un pezzo di me, della mia vita, della mia famiglia.
Insieme: allora stravolgiamolo ed osiamo con i colori!
Lacca rossa come predominante, bianco sporco all'interno dei pannelli.
Papaveri sparsi per dare carattere e personalizzazione al pezzo.
La finitura: cera appena sporcata per dare quel senso di vissuto.
Ed il risultato eccolo qui!
When a friend tells you: do you see this piece of furniture, so ancient, out of fashion, old and heavy?
And I: yes, indeed!
Her: but she is a piece of me, of my life, of my family.
Together: then let's twist it and dare with colors!
Red lacquer as predominant, off-white inside the panels.
Poppies scattered to give character and personalization to the piece.
The finish: lightly soiled wax to give that sense of lived-in.
And the result here it is!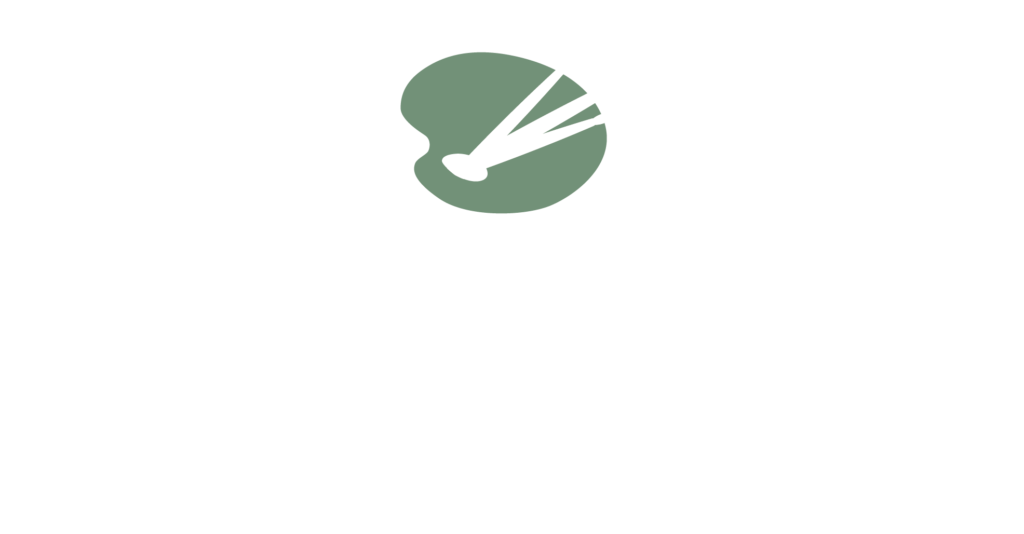 Ti piace questa mia creazione?
Vuoi un preventivo o hai un'idea che possiamo sviluppare insieme?
Contattami e ti risponderò prima possibile.
Do you like my project?
You need a quote or you have an idea that we can develop together?
Contact me and I'll get back to you as soon as possible.