Tavolino intarsio marmo
Marble Table
Giocare con l'illusione, questo è sempre stato il mio lavoro. Dare la sensazione all'occhio di uno spazio dilatato, di una profondità illusoria. Far percepire quel che si vuole, attraverso una finzione.
Che bel lavoro il mio! Creare dal nulla ambientazioni incredibili, maestose, magiche, reali.
Partire da materiali poveri, usare colori e mani e vedere quei materiali prendere vita e trasformarsi  in qualcosa di completamente diverso.
Veder diventare un banale pezzo di legno o di resina, un marmo pregiato, un legno nobile, una pietra.
In questo piccolo mobile trovato al mercatino del riciclo, mi è venuto in mente di dipingere dei marmi con la tecnica dell'intarsio.
Descrizione
Mobile in legno ridipinto con acrilici
Soggetto: finti marmi ad intarsio
Misure h 75 x 35
(NON DISPONIBILE)
Description
Wooden cabinet repainted with acrylics
Subject: imitation marbles with inlay
Measurements h 75 x 35
(NOT AVAILABLE)
Playing with illusion has always been my job. Give the eye the sensation of an enlarged space, of an illusory depth. To make you perceive what you want, through a fiction.
What a beautiful job mine! Create incredible, majestic, magical, real environments from scratch.
Starting with poor materials, using colors and hands and seeing those materials come to life and transform into something completely different.
Seeing a banal piece of wood or resin, a precious marble, a noble wood, a stone become.
In this small piece of furniture found at the recycling market, it occurred to me to paint marble with the inlay technique.
And here is the result.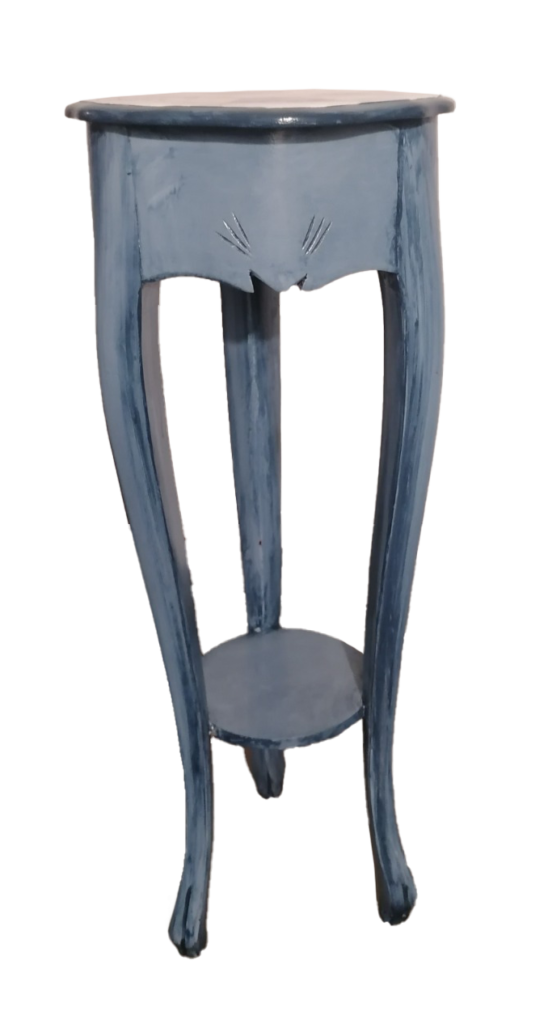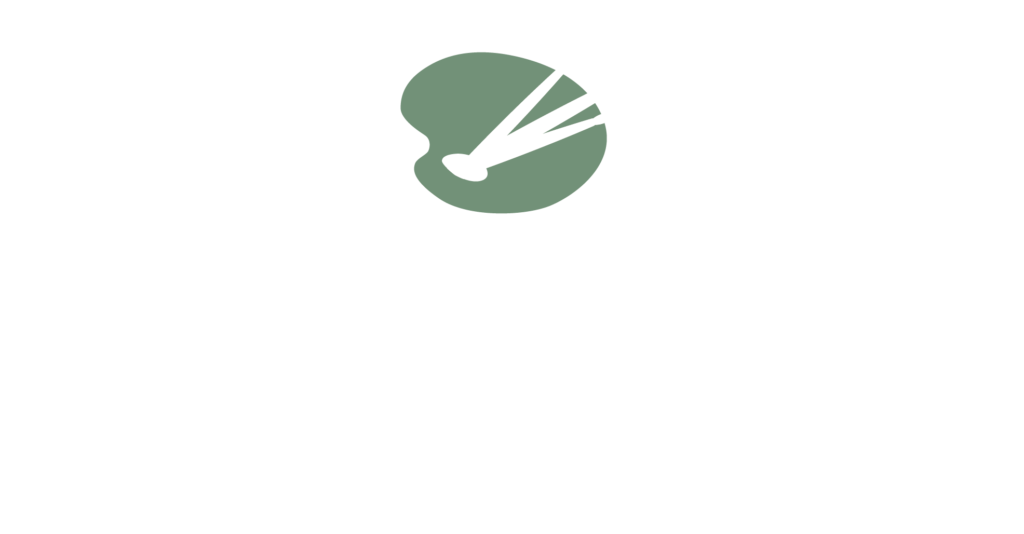 Ti piace questa mia creazione?
Vuoi un preventivo o hai un'idea che possiamo sviluppare insieme?
Contattami e ti risponderò prima possibile.
Do you like my project?
You need a quote or you have an idea that we can develop together?
Contact me and I'll get back to you as soon as possible.