Ragazza con l'orecchino di perla
Girl with a Pearl Earring
Conoscevo il quadro di Vermeer e ne ero affascinata. Poi, anni fa, lessi il libro di Tracy Chevalier e mi piacque tantissimo. Infine vidi il film tratto dal libro e lo trovai ben fatto: bella la storia, magnifica la fotografia, le scene e i costumi bellissimi. Quella ragazza dal volto delicato e un po' enigmatico era dentro di me, pronta ad uscire al momento giusto. Qualche tempo fa, in uno dei miei soliti giri per mercatini, trovo un piccolo tavolo da the e subito lo associo alla ragazza che per anni era rimasta quieta nella mia testa. Dopo tre giorni il tavolo aveva subito una trasformazione radicale: il color legno era diventato un bianco decapato e il piano aveva finalmente accolto la mia "ragazza con l'orecchino di perla".
Descrizione
Piccolo tavolo da tè in legno decapato. Piano realizzato con acrilici a velatura e finito con resina autolivellante.
Reinterpretazione della "Ragazza con l'orecchino di perla" di Vermeer. 
Misure: L 50 h 55
Description
Small tea table in pickled wood. Top made with glazing acrylics and finished with self-leveling resin.
Reinterpretation of Vermeer's "Girl with a Pearl Earring".
Measurements: L 50 h 55
I was familiar with Vermeer's painting and was fascinated by it. Then, years ago, I read Tracy Chevalier's book and I loved it. Finally I saw the film based on the book and I found it well done: beautiful story, magnificent photography, beautiful sets and costumes. That girl with a delicate and somewhat enigmatic face was inside me, ready to go out at the right moment. Some time ago, in one of my usual tours for flea markets, I find a small tea table and immediately associate it with the girl who for years had remained quiet in my head. After three days the table had undergone a radical transformation: the wood color had become a pickled white and the top had finally welcomed my "girl with a pearl earring".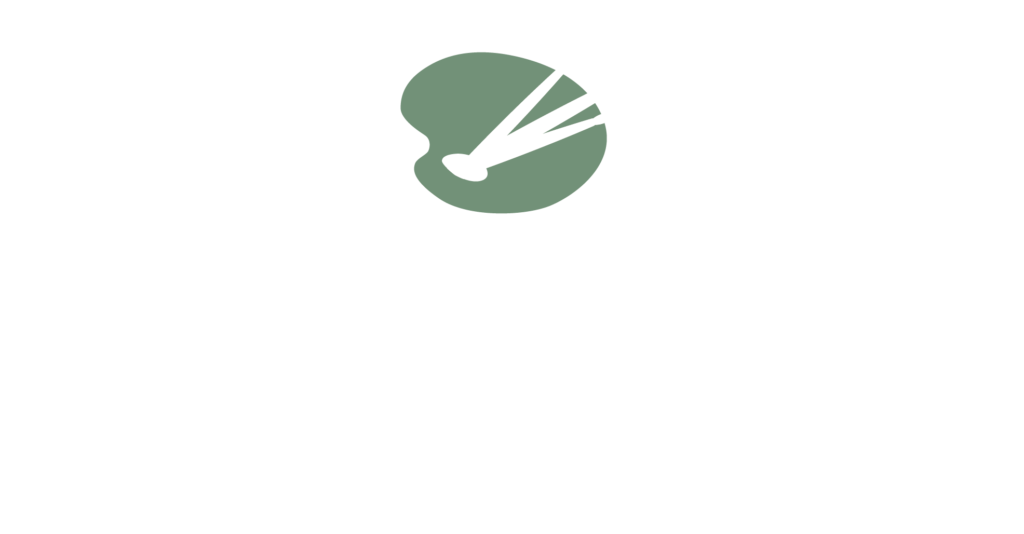 Ti piace questa mia creazione?
Vuoi un preventivo o hai un'idea che possiamo sviluppare insieme?
Contattami e ti risponderò prima possibile.
Do you like my project?
You need a quote or you have an idea that we can develop together?
Contact me and I'll get back to you as soon as possible.